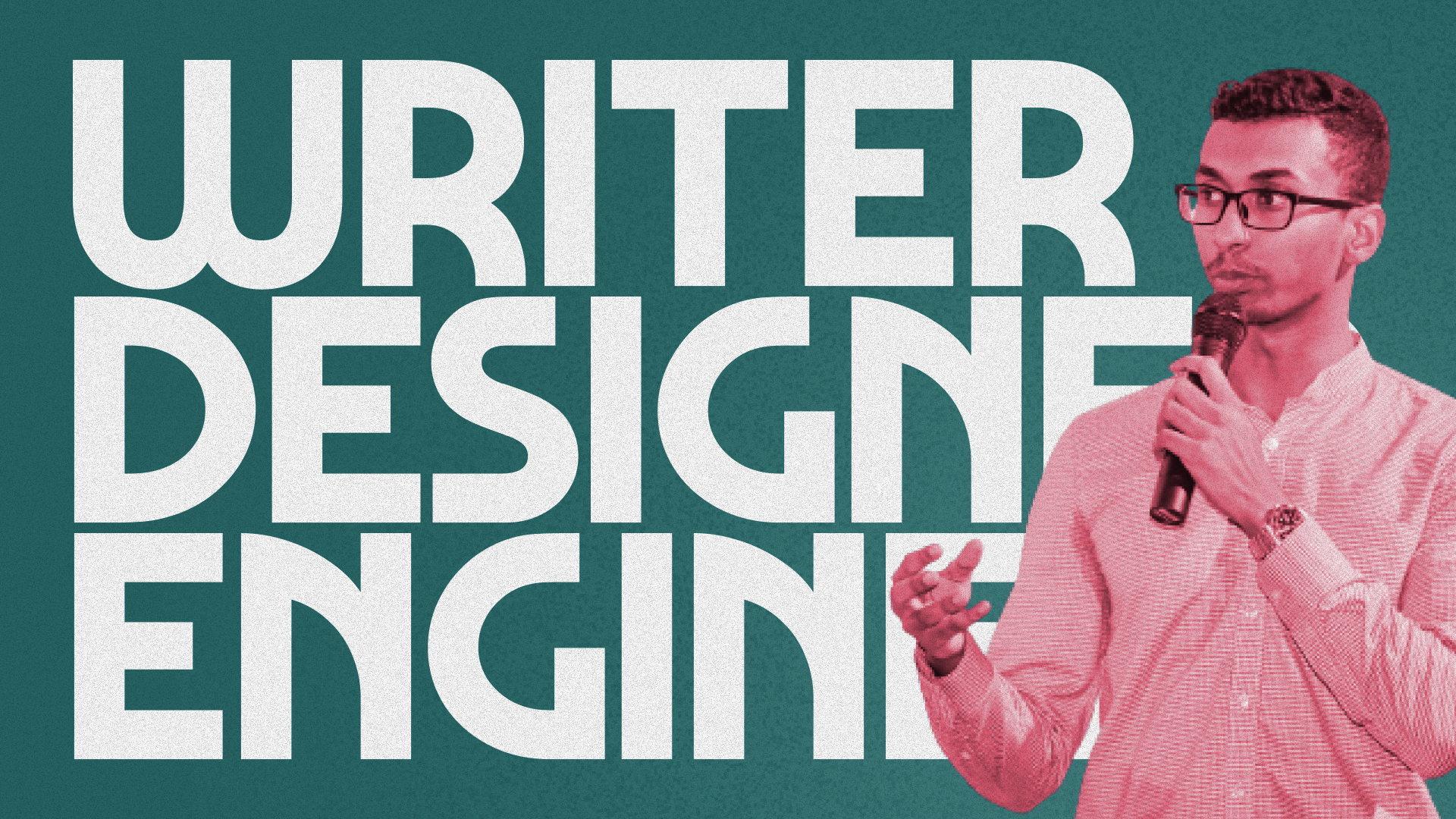 My name's Shavin Peiries. I'm a writer, designer and engineer.
After years of being a frontend engineer I transitioned to becoming a designer because of one big reason:
You can't just make things pretty or hack screens together. You have to understand how customers are currently trying to make progress in order to design a better way for them.
Learning this enabled me to help teams and founders create digital experiences they know people will want, instead of guessing or having to create multiple failures in order to achieve 1 unreplicable win.
Writing
Drawing on my powerful learning journey, I'm now using what I know to help other product managers, designers and founders to do the same.
If you'd like to, you can subscribe to my newsletter here →
You can also browse my articles here →
Designing
The main industries I've worked with or designed for in the past has been in health, education and platform marketplaces.
I specialise in B2B software as a service products. Write to me if you're trying to achieve product growth in this space.
Training, Education and Influences
I hold a Bachelors of Engineering in Software Engineering from Sheffield Hallam University, United Kingdom.
I've practised and taken the Design Sprint Masterclass from the author of Google's Sprint Methodology, Jake Knapp and Digital Product Design agency AJ&Smart.
Learning the Sprint methodology helped me build "Very Bad Wizards" – A product design agency that was focused on providing the sprint methodology as a service to corporates who needed innovation guidance. We were in business for 3 years.
I'm a big advocate of Clayton Christensen's jobs to be done theory. I use it as a basis to guide how I make choices and help predict what customers will adopt to make progress.
Core Influences
Featured writing
Little more about me
I currently live in Colombo, Sri Lanka. I've been working remotely since 2019.
Let's keep in touch!
If you have any questions about the content, want to make a suggestion for improvement, or just want to say hi, the best way is to connect on Twitter or LinkedIn.