Hey! I'm Shavin 👋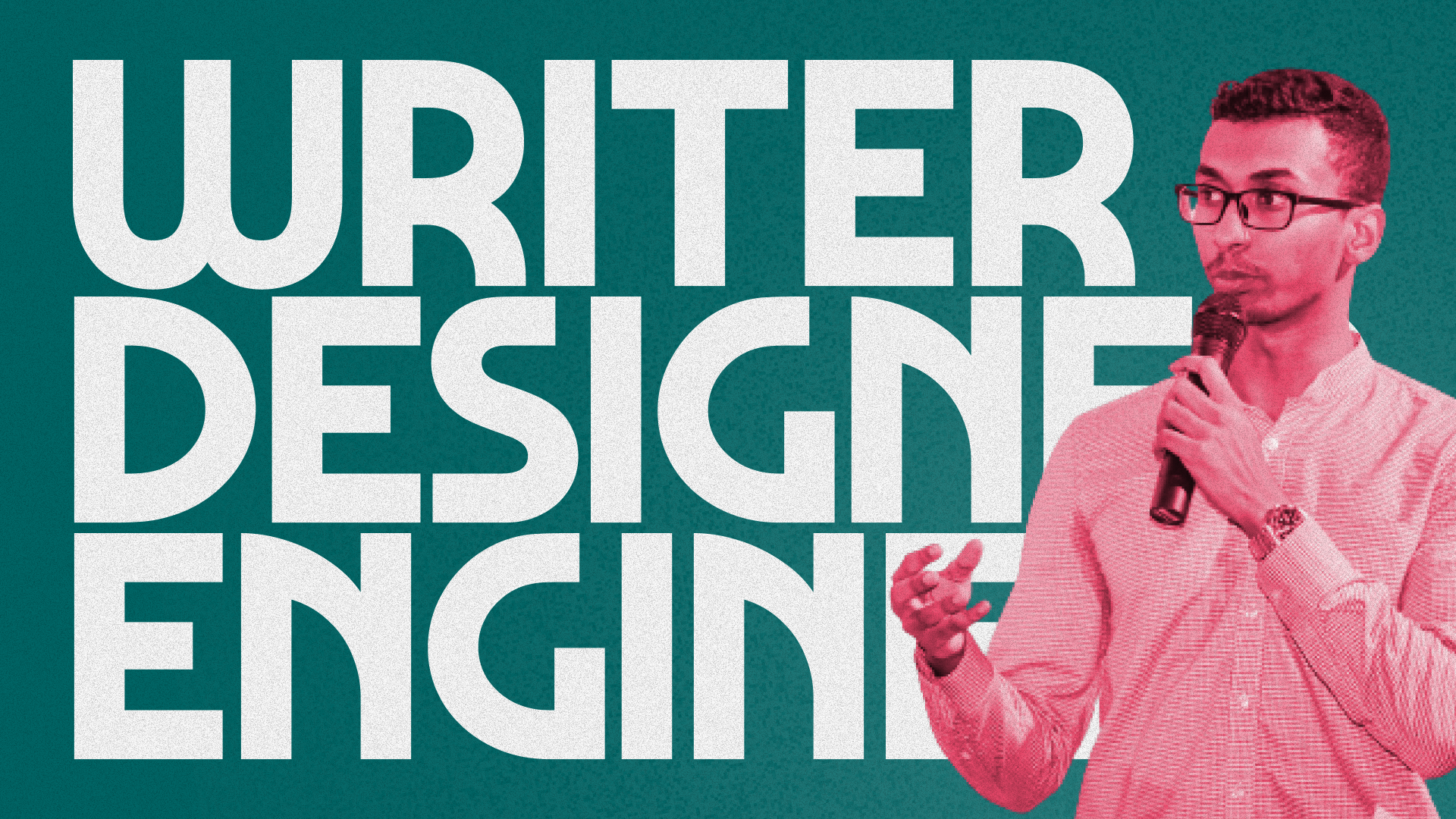 I was the co-founder of the product & service design agency called Very Bad Wizards. I helped create it to guide teams to validate product ideas before writing any code (saving a lot of time and money from building the wrong thing).
My education and early career started by working as a frontend engineer. After 4 years of being a coder, I pivoted to doing more strategy & design work professionally. I still code my personal projects though.
The switch from code to design was important to me because I felt that there wasn't enough stakeholders understanding core problems that their customers are trying to solve. From a cause and effect standpoint, unvalidated work is funneled down to the engineer to build, and then launch. Then those same stakeholders wonder why it isn't receiving adoption from the market.  
I wasn't comfortable with it because it felt like a waste of everybody's time. How could this be the status quo? Why build something people won't adopt? These were some of the questions that kept me up at night.
To address this, I helped form an agency (Very Bad Wizards) and ran it for 2.5 years. But it was short-lived. After burning out on the hamster wheel, my partner and I decided to shut it down. Long story, short. The business was built around the google ventures' design sprint process. We sold it as a productised offering to clients. It's a great process but the business model proved unsustainable for us to scale and manage. During those 2.5 years, however, we accomplished a lot of work that I'm still very proud of.
Even though that company went out of business, I discovered a love for positioning and messaging while running it. I now have the tools I need to help others who can't seem to figure out how to communicate their value to customers in a way that makes them feel like you're reading their minds.
It's simple to build something to sell, but selling what you build is a common problem among marketers, entrepreneurs and even large corporations! That's what I'm trying to change right now.
Clarity is more important to me than being slick and fancy. My life's work entails leveraging a simple set of tools that will enable customers to make progress. This applies both to the teams that I work with and their customers.
Aside from my professional musings, I enjoy photography (2.3 mil+ views & 12k downloads on Unsplash), travelling to Airbnb's that strike a nice balance between comfort and fun and watching people play airsoft on Youtube.
If you think we'd be a good fit to work together, hit me up!
My work has been featured in these publications: